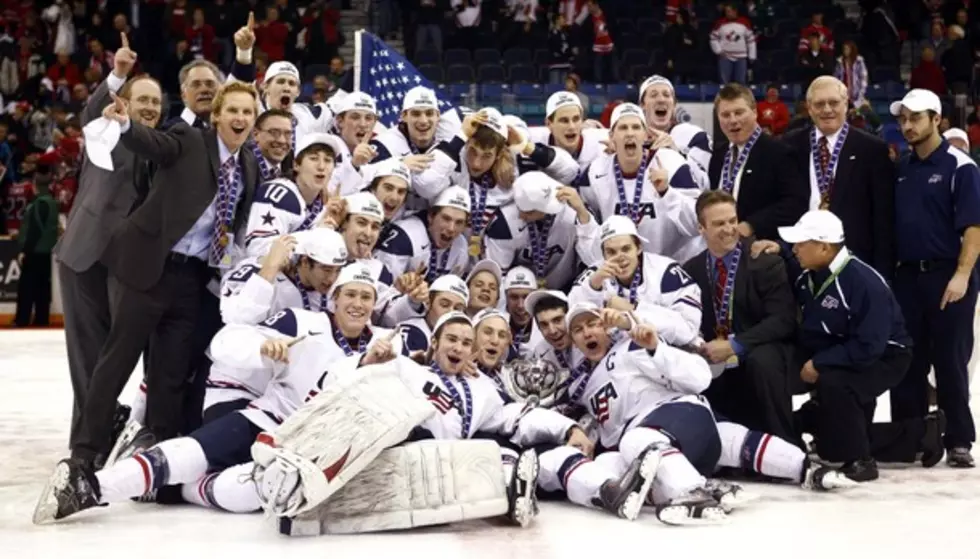 World Jr. Hockey Comes to Buffalo
The World Junior Hockey Championship Tournament has come to Buffalo and over 300,000 tickets have been sold for the event thus far.
Downtown Buffalo has been preparing for months for this event that will put Buffalo in the Hockey spotlight.
buffalonews.com: The World Junior Hockey Championship will run from Dec. 26 through Jan. 5, with only one off day, New Year's Day. The tournament, showcasing the world's best 18- and 19-year-old hockey players, will bring 21 games to HSBC Arena and another 10 to Niagara University's Dwyer Arena.