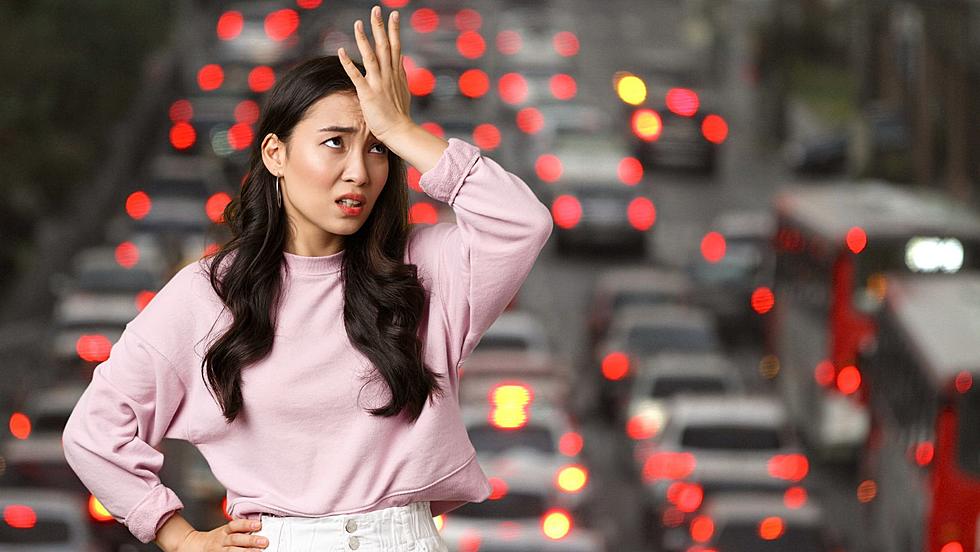 15 Roads Every Western New Yorker Wants To Avoid
Photo Credit: Canva Image
It's that time of year where construction season is in full swing and it seems like every fun event in the world is in Buffalo, New York, and it can be quite a headache trying to get around and navigate the traffic. 
And it may have gotten so bad that you have a least favorite street!
Listen to Clay & Company, Every Weekday Morning On 106.5 WYRK
Don't worry, you're not alone. A lot of us actually agree when it comes to the worst roads during this time of year, and if you have traveled down them, you would most likely agree. 
We took a poll on our Facebook page, and here are the top 15 worst roads in Western New York. 
15 Streets We Want To Avoid In Western New York
There's a few streets that are just a headache in Western New York, especially during the peak of summer, and these 15 roads stand out the most.
Is it really a surprise that Transit Rd turned out to be the worst road to drive? That is such a busy street, even when it's not construction season, but there's a few other roads that made the list and you can understand why.
Borden Rd. in Depew, ranking #4, always has construction, so that's why many people voted it up to that ranking. 
Not to mention the Twin Cities Highway in North Tonawanda has lights at every intersection that constantly go red, which makes it take forever to get down the highway. Many residents of North Tonawanda agreed that there was "no easy way to get out of North Tonawanda," which is why Twin Cities Highway landed #6 on the list. 
East Avenue in Akron has a reputation for being "one big pothole," which is sad in such a beautiful town. That makes East Avenue a solid #8 on the list.
Abbott Rd may have shocked you, but until the construction is done and they mill it & resurface it in Lackawanna, it's a bear to drive down. And #12 Indian Rd in the Cheektowaga/Depew is waiting to be paved, especially between Broadway and Como Park Blvd. 
It's just something we'll have to be patient with, and hopefully these roads become less of a nightmare soon. 
The 20 Best Spots To Grab Lunch In Buffalo, New York
These popular Buffalo-area restaurants are worth playing hooky from work for.
16 Warning Signs That You're The Annoying Neighbor
If you do a handful of these habits, you are probably the annoying neighbor.
New York State's New Regional License Plates
Now you can get a customized picture license plate to make your hometown proud.