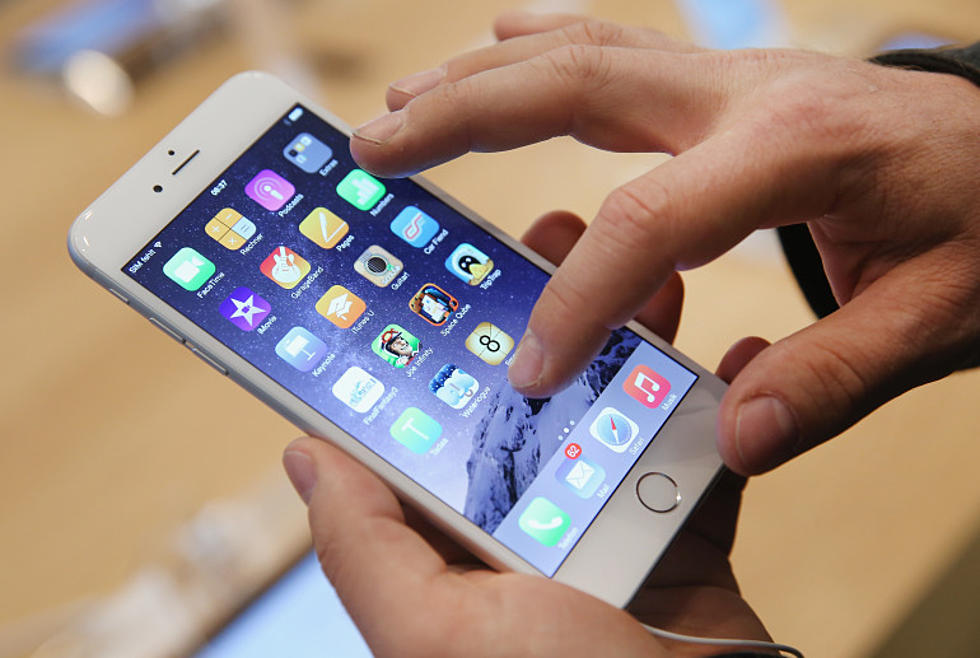 Worst Roommate Ever? Should She Be Allowed To Do This During These Times?
Getty Images
If you live with someone, should they be able to do this?
In this situation it is two roommates who split an apartment together, but this could be your family member trying to bring someone in the house, too.
Here is the text message one girl got from her roommate. Should the roommate be allowed to have her boyfriend over during these times?