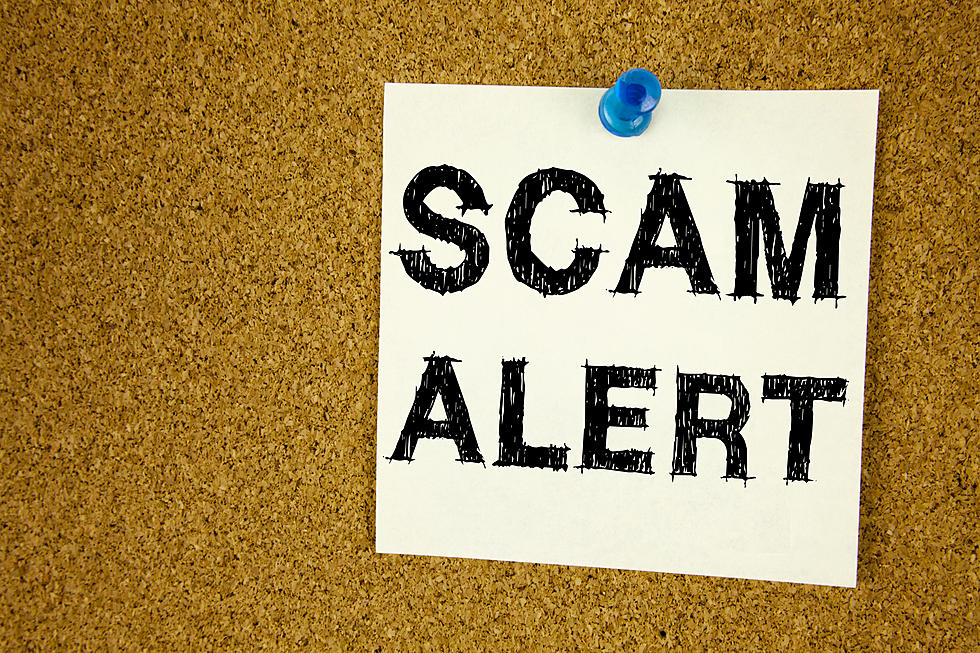 12 Popular Scams To Look Out For In WNY This Holiday Season
Artur
Scams happen every single day.  Sadly, the reason that so many are still happening is that they're still working.  Here are some to look for that happen here in Western New York.
It seems like these scams should raise red flags for everyone.  We should all recognize them right away, but unfortunately, the reason they work is that people fall for them.
Some of these scammers have their despicable acts worked out like well-oiled machines.  Often, they prey on elderly people and work quickly to confuse them and scare them into believing that they've done something wrong.  Then they tell them that they'll keep them safe if they send money.
It's disgusting.
One of the biggest red flags that everyone should know about though is if they ask for money in the form of gift cards...it's probably a scam.  Tell your parents, your grandparents, and anyone you think needs to know.  Never pay anything off in the form of gift cards.  And if they tell you that you can't tell anyone...you should probably tell someone.
The Better Business Bureau released it's 12 Scams of Christmas to make sure that consumers are aware of the scams that are out there.  A LOT of them come through social media or email and can easily get you to give up either money or even just personal information that you might not want to share with the world if you're not careful.
Online shopping is an amazing tool.  To be able to order something on your phone and have it show up days later is pretty impressive.  But it can be risky to do too.  Click here to find out how to avoid scams.  And click here if you have unfortunately been a victim of one.
Here's the list of scams the BBB thinks you should be aware of this holiday season:
12 Popular Scams To Look Out For In WNY This Holiday Season
Top 5 Crimes In Buffalo for 2021
32 Toys We Regret And Are Glad We Bought Out Kids
10 Things Parents Need To Do in Front of Their Kids
A lot of parenting advice tells us what our kids should be doing. But what about parents? Here are 10 things you should let your kids see you doing.
Best Places To Raise Families In WNY