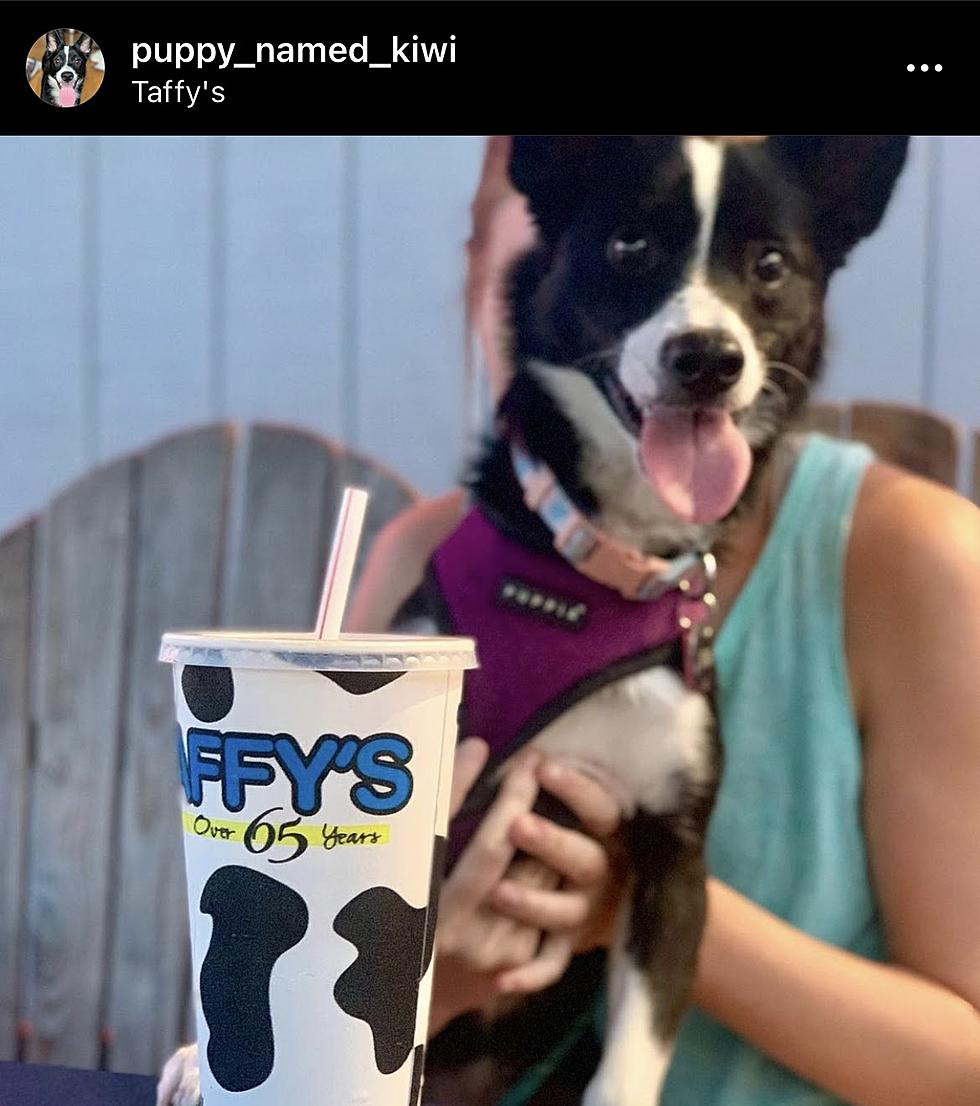 25 Restaurants That Offer Dog-Friendly Patio Dining
@puppy_named_kiwi
Dogs are a part of your family, and you might want to take them everywhere you go. If you have a service dog, you actually need to bring your dog with you, and that should not stop you from dining out for food every once in a while.

A dog is a "man's best friend," right? That means there should be no reason why you can't take your dog out to lunch. Luckily, there are parts of Western New York where you can take your pup.
There are 25 restaurants surrounding the Buffalo area that allow you to bring your dog along for dining out on the patio, and you can see pictures of the top 25 restaurants that you decided on below.
25 Restaurants That Offer Dog-Friendly Patio Dining
It may be August, but the heat is still on in Western New York, and if you are trying to soak up the remaining summer sun with your furry friend, here are 25 restaurants that offer dog-friendly patio dining.
7 Ways To Motivate Your Dog Without Yelling At Them
Check Out The 11 Most Popular Hot Dog Toppings
It is grilling season and here are the Top 11 things to throw on top of your hotdog. You can use these separately or together or mix and match.