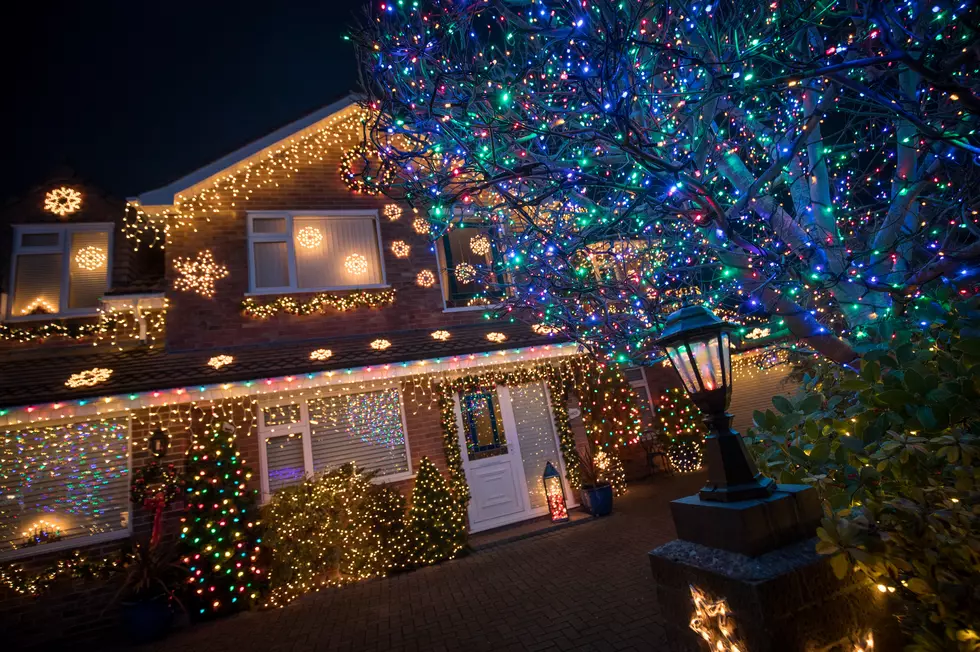 5 Ways To Spend Christmas Eve Eve
Getty Images
Twas the night before the night before Christmas, and while you have a million things to do, here's five suggestions for you.
Enter your number to get our free mobile app
1. Make the kids wrap gifts - It may seem counterintuitive, depending on the age and skill level of the child involved, but for research I enlisted the help of my 5 year-old and you know what? He's terrible. But when I tell everyone he "helped" no one is going to judge how my wrapping usually looks like a 5 year-old has done it.
2. Thwart all responsibility and go ice skating - Canalside is open, the sun is out and you probably don't even need gloves today. Carpe diem.
3. Stop all cooking and order take-out/go to dinner - At this point in your kitchen, getting you out of there is half self-care and half survival.
4. Drive around to see Christmas lights - it's the last night for the Hamburg Fairgrounds Festival of Lights, and there's lots of neighborhood displays to see. You know you won't have time tomorrow, so do it tonight.
5. Get a good night's sleep - Ain't no one sleeping until Christmas night anyway at this point!