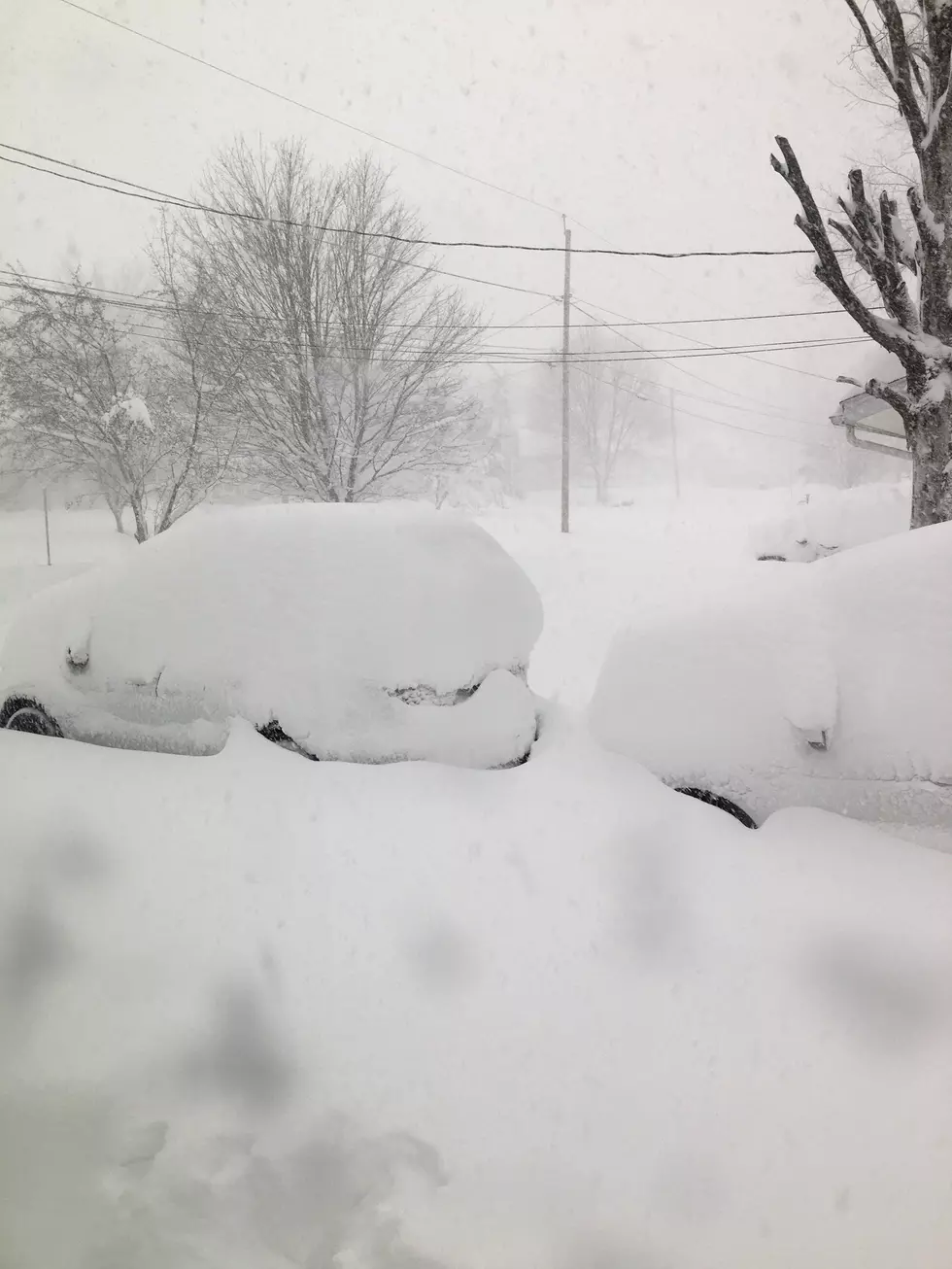 Over 8″ Snow Headed To Orchard Park This Week
TSM
More snow is definitely on the way for Western New York. Wednesday looks like the most crucial day for snow. Across Western New York, we will see times of freezing rain, snow, and sleet. Orchard Park, New York will get hit the most with 8.4 inches of snow on Wednesday.
This weather event this week will not last too long and by Thursday we will all see snow, but then by the weekend, there is no precipitation in the forecast.
Southtowns Lake Effect Snow Pictures
65 Obnoxious Banned License Plates In New York State
Here are some of the crude, hilarious, and off-the-wall personalized license plates that were denied in New York state in 2022.