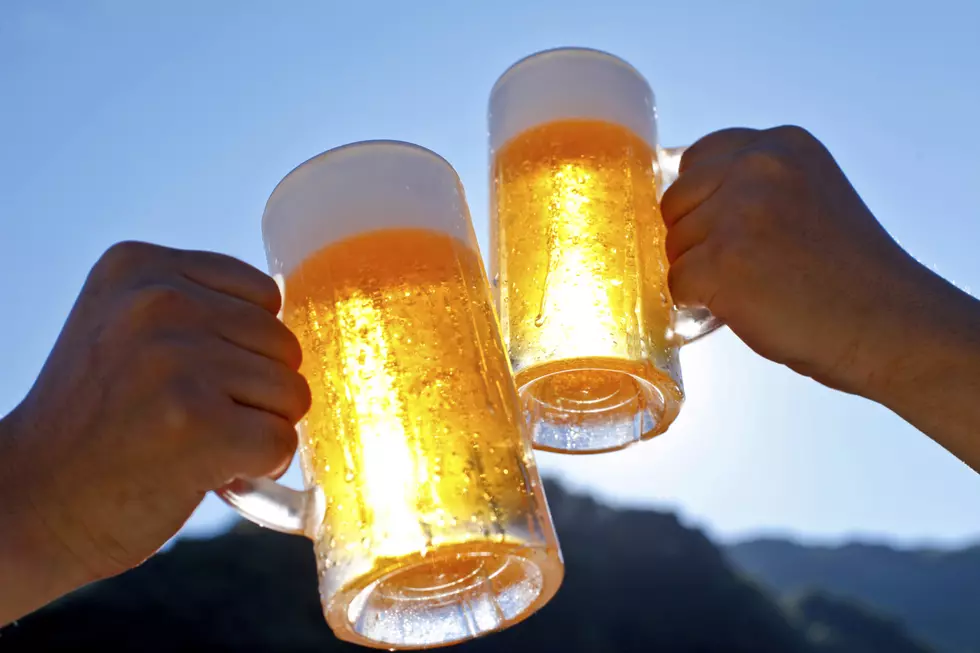 Bars CANNOT Sell Alcohol at Kickoff For Buffalo Bills Game
kazoka30
The red-hot Buffalo Bills are heading to London on Thursday to get ready for a game against the Jacksonville Jaguars. The series of London games is the National Football Leagues way to expand the league and get exposure in over-seas markets.
The game will happen at 2:30 PM in London and 9:30 AM in Buffalo, New York.
But, there is a little bit of a problem is you are trying to enjoy a morning bloody mary with alcohol. New York State does not allow the sale of alcohol before 10 AM at bars and restaurants, unless they have applied for a special-use permit.
Why can you only buy alcohol at certain times on Sunday in New York State?
The law is definitely evolving and allowing people to drink earlier and earlier. According to NABCA:
The background behind these rules has a complex past that is also older than the American culture. Economic benefits, public health and safety concerns, and the separation of church and state play key roles in government decisions on the Sunday sales of alcoholic beverages
According to the New York State website, here are the hours that you can buy alcohol in New York State. Recently, the times have changed and instead of buying alcohol on Sundays at NOON, they have dropped the hours to 10 AM.
 Here is when you CAN buy alcohol in New York State:
Restaurant, Bars and Taverns
Here are the hours you can buy alcohol:
Weekdays: 8:00 AM - 4:00 AM
Sundays: 10:00 AM - 4:00 AM
Christmas Day: Normal hours apply
Grocery and Convenience Stores
Weekdays: 24 open hours
Sundays: 12:00 AM - 3:00 AM; 8:00 AM - 12:00 AM
Christmas Day: Normal hours apply
Liquor and Wine Stores
Weekdays: 8:00 AM - 12:00 AM
Sunday: 12:00 PM - 9:00 PM
Christmas Day: Normal hours apply
12 Unwritten Rules For The 12th Man At Highmark Stadium
Gallery Credit: Brett Alan