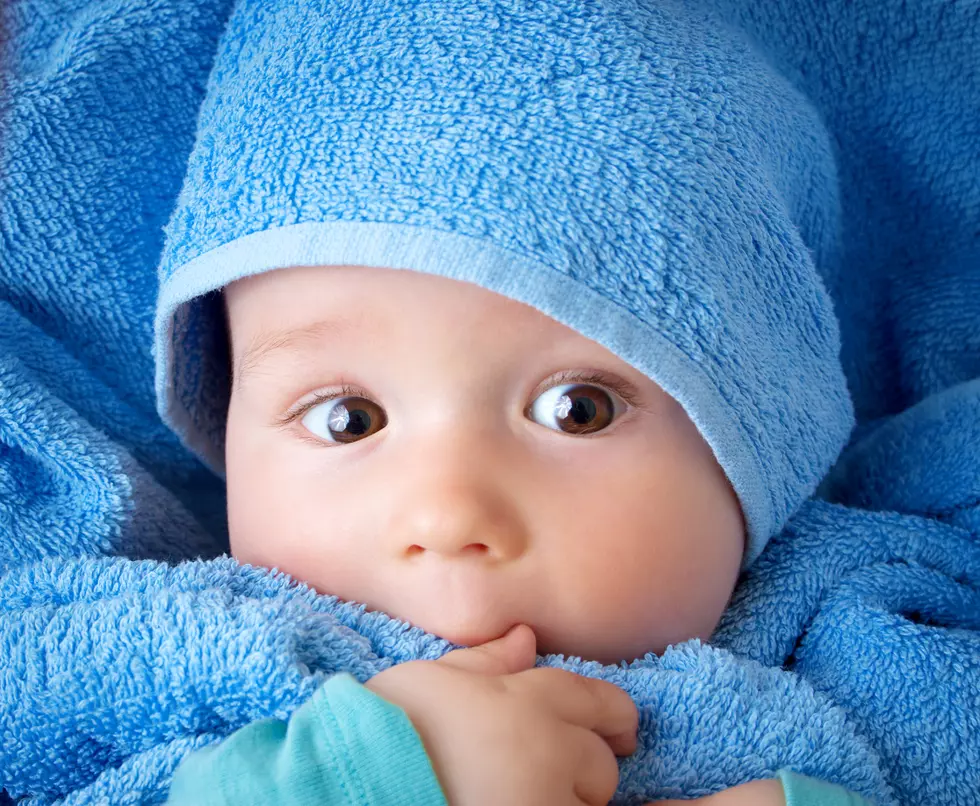 Casting Call – How To Get Your Baby To Be A Fisher Price Model
Getty Images/iStockphoto
Have you ever thought your baby was so cute he or she should be a baby model? Fisher Price has your chance to make that dream come true.
Enter your number to get our free mobile app
Fisher Price is headquartered right here in Western New York, with its offices located in East Aurora. They've featured local children on their packaging for generations, and are currently looking for kids ages 5 and under who are located in Western New York.
Here's how to submit your baby to be called for a model, click here.
More Articles You Might Be Interested In