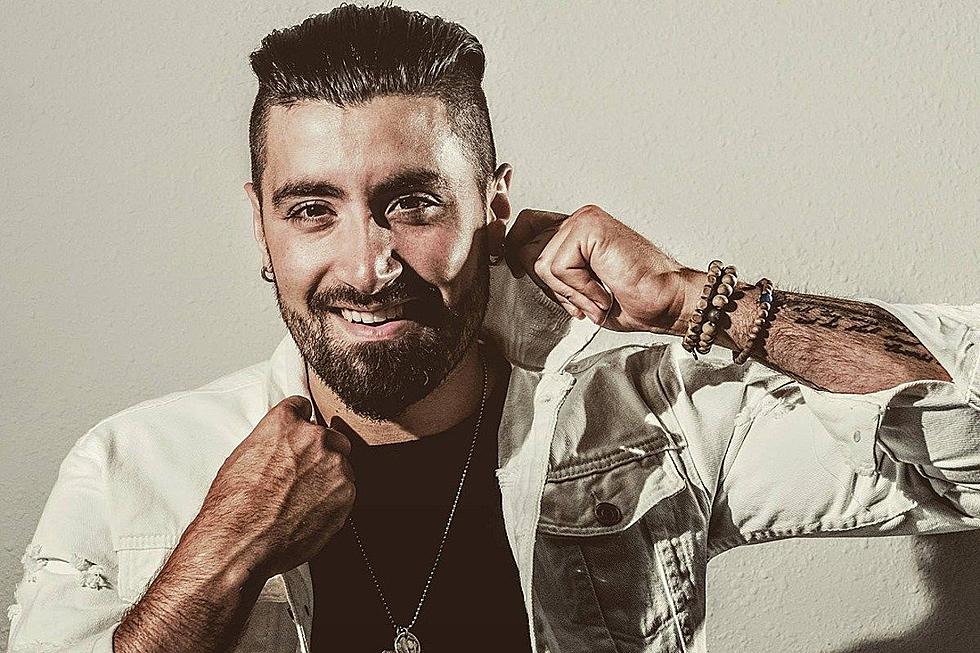 Eric Van Houten Having Album Release Weekend In Buffalo
Eric Van Houten
There are a lot of country music fans in Buffalo and Western New York. We see that all the time at local concerts that feature a ton of country music fans yelling at the top of their lungs.
Over the last decade, we have seen local musicians coming from Buffalo and making their way in the country music format. Top among those artists is Buffalo native Eric Van Houten.
Van Houten is a former TOC Riser winner and currently spend much of his time in Nashville making his dream come true. He works with the best of the best in the songwriting community in Music City and it's so cool how far he's come, since he cut his teeth right here in Western New York.
Eric's been releasing singles to streaming services since 2018 and he's set to release his first album next weekend. He's holding a special album release party at the new Forbes Theater at 512 Pearl Street in Buffalo, next Thursday, Friday and Saturday!
Doors will open at 6 pm and the show starts at 7 pm all three days. You can get tickets at Event Brite.
Tickets will also be available at the door if the shows don't completely sell out, but it's best to get them ahead of time just in case.
The shows are presented by Three Chord Bourbon and Back II Back Entertainment.
Hope to see everyone out there next week!
The Best Country Singer From Every State
Some states, like Oklahoma and Texas, are loaded with famous country singers. Others, like Nevada and Maine, are still looking for a real breakthrough artist. See the best and most successful country music artist from all 50 states, starting with
Hank Williams
and Alabama.
KEEP LOOKING: See Inside Jason Aldean's Spectacular Beach House Mansion: