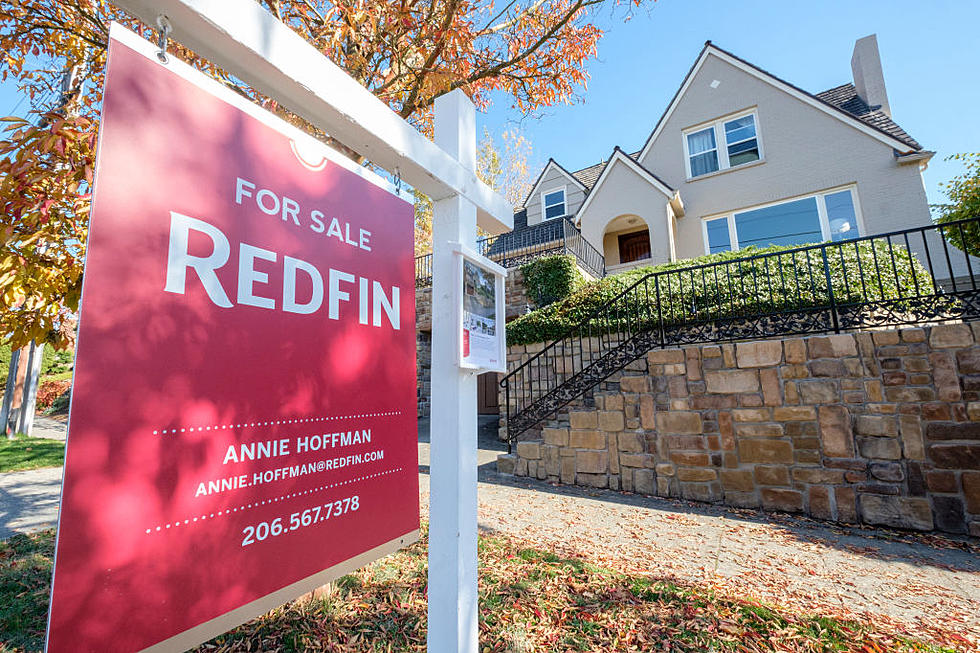 Foreign Homebuyers Banned from Buying in Canada
Stephen Brashear
The red hot real estate market, coupled with low housing inventory, is forcing some dramatic changes in who can buy real estate north of the border.
In a pretty surprising move by the Canadian government, officials have passed a new law that puts the brakes on non-Canadian residents from buying homes throughout Canada for at least the next two years. In addition to the ban on purchases by foreigners buying homes in Canada, there is a slew of new taxes that may be imposed on individuals who sell their existing too quickly after buying them, along with other measures that Canadian officials hope will help slow down the wild home price increases they have seen over the last few years.
Home prices in the Canadian housing sales market have seen major increases year over year and those price increases result in many everyday Canadians not being able to find affordable housing.
These new measures that the Canadian government has enacted are part of a larger strategy to help home housing become more affordable for lower and middle-income Canadians who are looking to purchase a home. New down-payment assistance programs and tax credits are also part of the mix in an effort to level the playing field. Those measures include:
Creation of a Tax-Free First Home Savings Account
Launching a New Housing Accelerator Fund
Rapidly Building New Affordable Housing
An Extended and More Flexible First-Time Home Buyer Incentive
Supporting Rent-to-Own Projects
I have quite a few friends in Toronto and they are all feeling the impacts of the housing shortage they're having in Canada. I hope these measures help to improve things and that the ban ends soon because I'm ready to buy my house in Toronto and run thru the six with my woes.
7 Exciting Things To See And Do When Canada Opens
Going over the border has so many benefits for many Americans, people come from all over the world to Canada all the time. Buffalo and Niagra Falls residents are spoiled because we have the advantage of being so very close, for most people here the border is less than 20 minutes away. The thing that I have noticed over the years is, the main strip in Niagra Falls Ontario gets bigger all the time with more things to see and do. Did you know, that the first hotel was built on Ferry Rd. in the tourist area back in 1833? it's amazing to see all of the additions, even since the 90s.
5 Most Expensive Houses For Sale in WNY
One of these homes might be the perfect home for you to pick up, just make sure you have a few extra dollars handy...
Cheapest Home for Sale in Buffalo
There are some really swanky houses for sale in Buffalo, and there are some that are the exact opposite. Check out these photos to see what you can get for $15,000