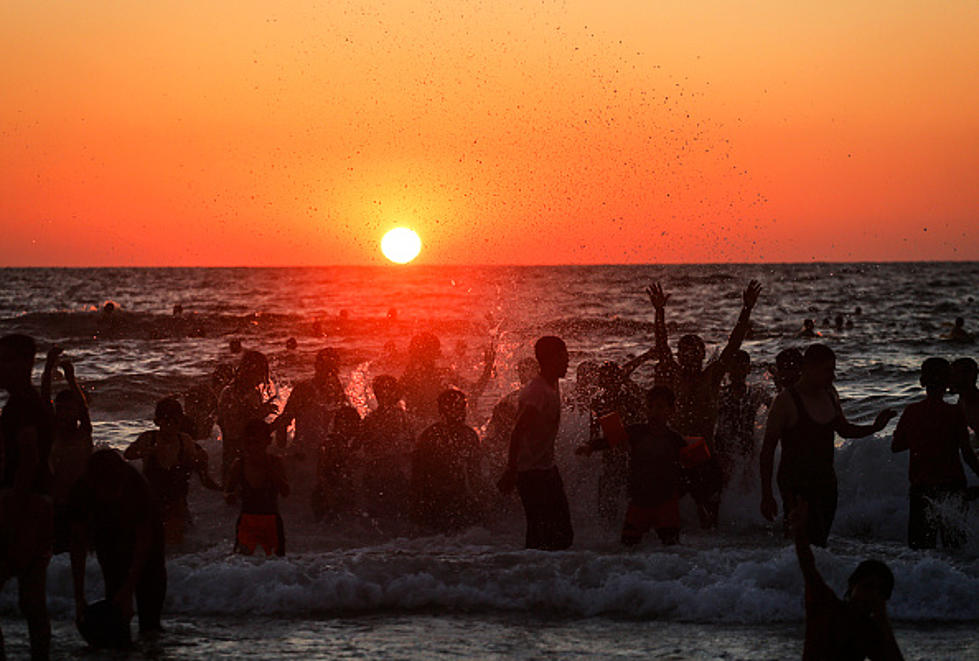 Highest Temperature In New York Towns The Year You Were Born
NurPhoto via Getty Images
This Friday may be the hottest day of the year so far in New York State. Over 100 million people are under a heat alert in the United States as we wait for the cooler air to move in.
The summer has been brutally hot as heat records have been set across the globe.
But what was the highest temperature of the summer the year that you were born? Thanks to some great record keeping, there is a way to find out!
For example, if this is the year you turn 50, the high temperature in New York City in 1973 was 98 degrees on August 30th!
FIND YOUR TOWN AND BIRTH YEAR HERE
The National Weather Service is calling for the heat to crank up over the next several days.
Not only does the heat make it uncomfortable, it makes it dangerous as well in some cases. For example, on the playground.
In a report from KY3.com:
...(slides) can heat to around 130 degrees and cause serious burns. The Battlefield Fire Protection District ... urge parents to test out playground equipment with the back of their hands before letting their kids go and play.
For those who are thinking of taking the kids to the beach this week to try to get some relief, there are other hazards to watch for.
LOOK: Highest-Rated Free Things to do in New York, According to Tripadvisor
Stacker
compiled a list of the highest-rated free things to do in New York from
Tripadvisor
.
LOOK: Do you know these 50 famous acronyms?
This list from
Stacker
features a collection of the most common acronyms and their meanings. Popular abbreviations include establishments like ACLU, YMCA, ad the AARP.