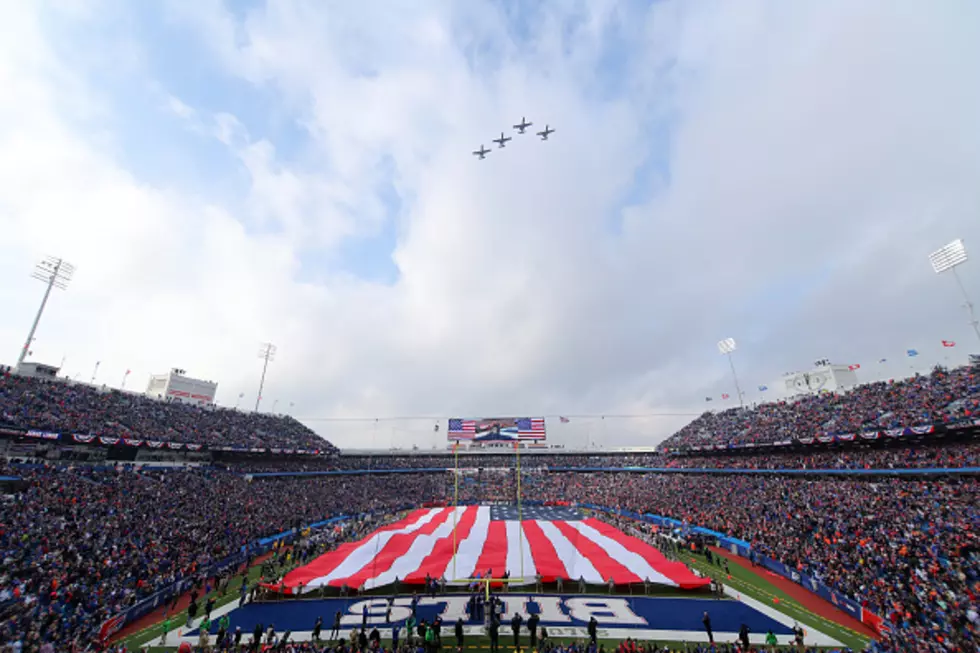 Is A New Bills Stadium In The Near Future?
Getty Images
"New stadium" Bills talk has been around for what seems like years but since the Pegulas bought the team in 2014, it seems as hot a topic as ever. The first step towards a potential new stadium could be on the horizon.
Enter your number to get our free mobile app
According to WIVB, Erie County is currently looking for legal counsel to handle stadium negations with the Bills.
All requested proposals must be delivered to the county by 3 p.m. on March 27th, according to WGRZ.
The Bills said they would not opt out early of the current lease with Erie County to play at New Era Field, which ensures the team plays through at least 2023. New Era Field received $130 million in upgrades back in 2013.
You can bet all options will be open, including renovations or a new stadium entirely. I'm sure this process has just started and we'll see how negotiations go between the Bills and the county.
Would you prefer a new stadium or renovate New Era Field?
Here are some more articles you might enjoy: