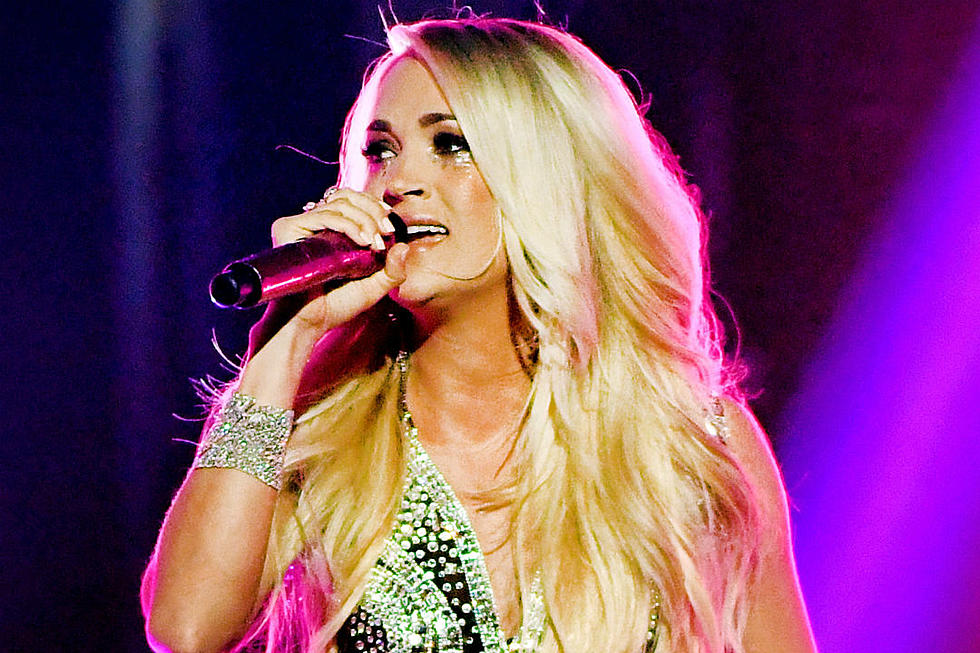 Nashville Notes – Carrie Underwood's 'Carefree Underwear'
Ethan Miller, Getty Images
I suppose if Underwood is your last name, "underwear" isn't that far a stretch as a nickname. On Twitter, Carrie Underwood shared that her 4-year-old son called her "Carefree Underwear." Unrelated Bachelor contestant Colton Underwood tweeted back that he used to get called "Cotton Underwear" through elementary school.
Midland released the video for their song "Mr. Lonely," and it spoofs the "chat line" commercials for the 80s and 90s, before cutting to some good-looking ladies line dancing in a club. And if you feel like the club looks familiar? It's probably because the video was filmed on the set of the Netflix show, "The Ranch."
Ruston Kelly recently recorded a cover of Taylor Swift's song "All Too Well," and got some great reviews from Taylor herself. You can hear the song on Amazon Music.
Happy birthday to Lady Antebellum's Hillary Scott, she turns 33 today.