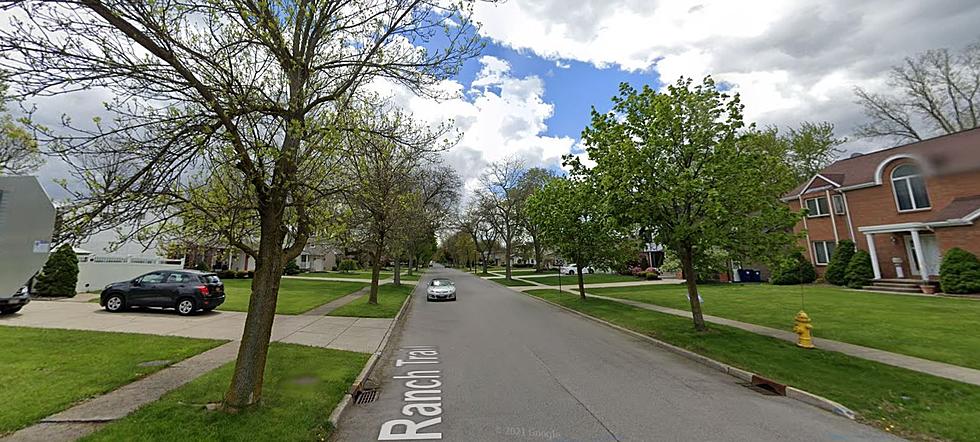 10 Safest Neighborhoods in Buffalo and WNY
Credit: Google Maps
The longer you live in Western New York, you learn to recognize what separates each suburb of Buffalo and what certain neighborhoods are perhaps better to settle down in than others. I know my mom grew up in South Wales, which is a beautiful area of Western New York
My dad, however, grew up in the City of Buffalo; pretty much the complete opposite of scenery and way of life.
It's so interesting how different each suburb and neighborhood can be in Buffalo and Western New York. It's truly a unique region of New York State and the country, in general.
Have you ever wondered which neighborhoods are the safest in Western New York? Northtowns, southtowns; perhaps in the City of Buffalo.
Neighborhood Scout compiled stats based off crime data and came up with the top 10 safest neighborhoods in the Buffalo region.
The 10 Safest Neighborhoods In Buffalo
20 Most Affordable Suburbs in Buffalo [LIST]
The 100 Best Places to Live on the East Coast
KEEP READING: See the richest person in every state