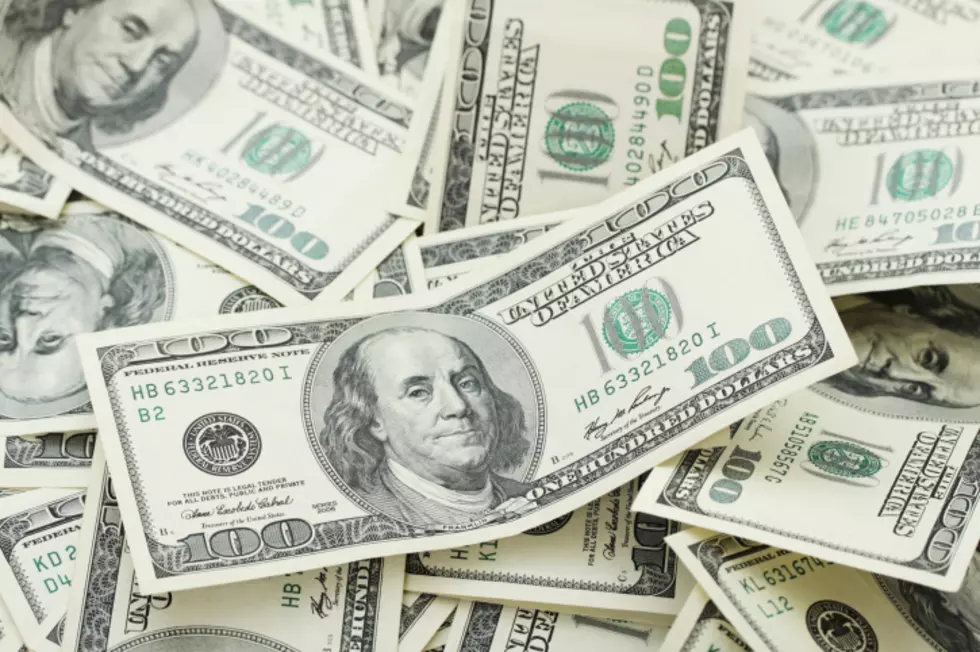 Some in New York State Getting "Surprise" Tax Refunds This Week?
TS Media Center
We're a long way off now from the tax season, which usually takes place in the late winter and early spring, but the IRS isn't done giving out all their refunds yet this year. In fact, many will see another refund over the next several days.
According to WIVB, the IRS will be sending our "surprise" tax refunds this week.
Those who received unemployment compensation last year could be getting back money from the government.
The IRS will be sending out tax refunds to roughly 4.6 million Americans who overpaid taxes on unemployment compensation last year (2020).
The IRS says millions of Americans submitted 2020 tax returns before the American Rescue Plan Act was signed on March 11th, in which the first $10,000 of unemployment compensation is "excluded" from taxable income.
Basically, the IRS is adjusting the tax refunds for those millions of Americans who filed early and have earned more money.
Unfortunately, those who are single or married, with an adjusted gross income of over $150,000 will not be eligible for the tax exemption. Not all adjustments will come with a tax return either, according to the IRS.
People should get a notice from the IRS. Those with direct deposits will start receiving refunds on July 14th, while paper check refunds will start this Friday (July 16th).
There's no word on just how many in Western New York or New York State will be receiving a tax refund in the coming days, but one would imagine some in Buffalo and the surrounding region will see a deposit.
50 Famous Brands That No Longer Exist
KEEP READING: Here are the best places to retire in America