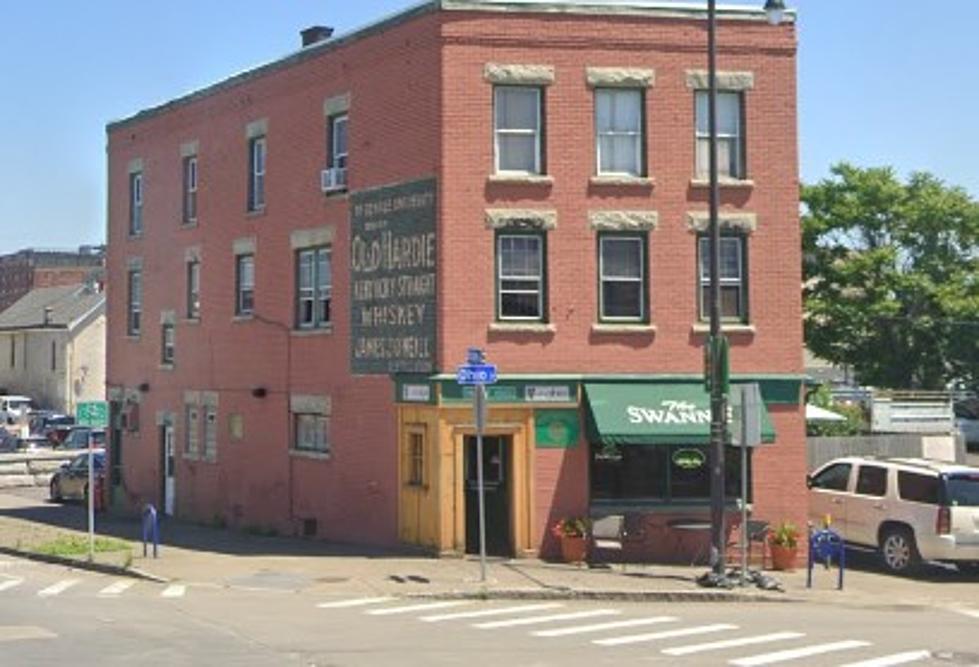 Popular Bar Near Key Bank Center Closing Until Further Notice
(Google Streetview)
It's a place where a lot of people like to go before or after a Sabres game, but today, they announced they'll be closed for some time.
When you go to a Sabres game or a concert at Key Bank Center, half of the fun is the pre-game or the post-game bar that you hit up.  From the Buffalo Creek Casino to The Labatt Draft Room, there are a bunch of places to stop off.  But starting now and until further notice, one of them will be closed indefinitely.
The Swannie House made the announcement on social media today that they will be closing their doors.
Where is the Swannie House?
The Swannie House isn't far from Key Bank Center.  It's over near Riverworks on the corner of Ohio and Michigan St. (170 Ohio St).  It's a popular place for workers at the General Mills plant to stop over and have a couple after work.
Why are they closing?
There is no reason given on their social media post as to why they will be closed.  It simply says "Thank you for your support."
However, if you check the comments, you will see many people passing on their condolences to the family, the owners, and the staff saying, "Sorry for your loss."
There is an obituary for Debbie Wiles-Fetterman that says she was the owner of the Swannie House.  We wish the entire family and staff our sincere apologies.
At this point, obviously, there is no set date as to when or if they will re-open.
Check Out The 9 Best Patios Bars In Buffalo According To Yelp
Summer weather is here in Western New York and that means we have about 3 to 4 months to get out and enjoy it.
These 41 Bars Are The Friendliest In Western New York
Based on your votes, these 41 bars are most likely to recognize you when you stop in!
38 Bars That Have Trivia Nights In Western New York