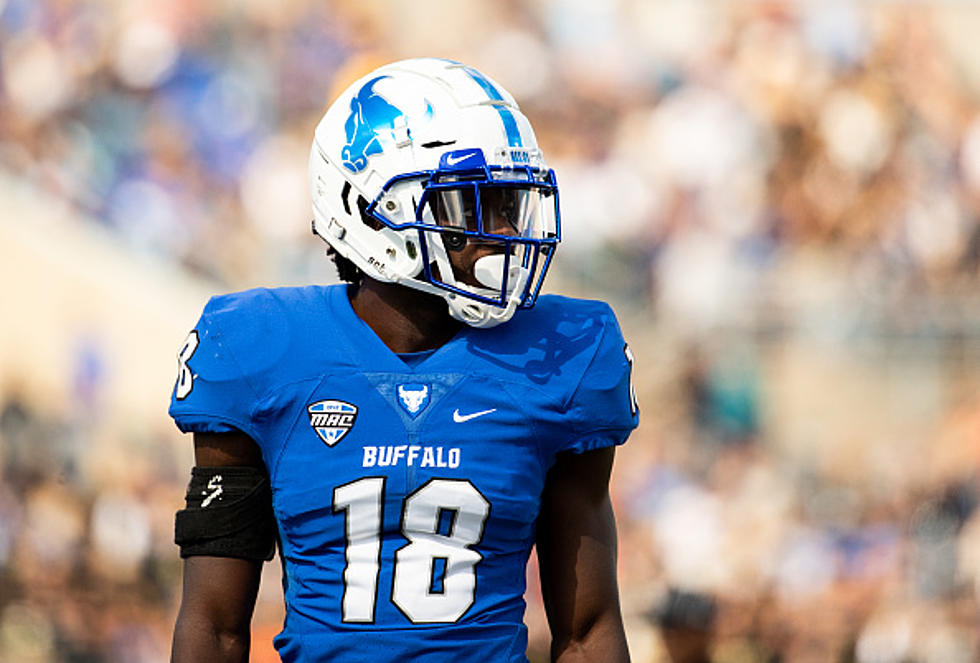 UB Announces Mask Policy For It's Campuses
Getty Images
The fall of 2021 is almost here and as we get ready for the upcoming school year, colleges, universities and other local school districts are going to need a plan in place for this ongoing COVID-19 pandemic.
The University of Buffalo has announced as of early this week, students and staff members are going to have to wear masks indoors even if they have been vaccinated against COVID-19.
The new rule is in effect immediately and mass will also be required at large indoor gatherings such as sporting events.
It was just announced recently that students must be vaccinated before beginning the fall semester and now masks will be required as well.
It really is no surprise based on what we have read and seen over the last couple of days. It was just yesterday that Governor Cuomo had "advised" small businesses institute a mask policy at their locations as well. It remains to be seen if that will happen at most businesses.
I was shocked when I got to our building this morning that a mask policy/mandate was not in effect yet. The Buffalo Zoo and the City Hall buildings have made an announcement that they will require masks for anyone even if vaccinated. This applies for everyone at the Buffalo Zoo who is over three years old.
I don't think I'm alone when I say that this has gotten frustrating to say the least. We have young children who will be starting school in the fall and waiting to see what will happen in terms of in person versus at home learning is equally as frustrating. If you are interested in getting a vaccine there are plenty of opportunities and locations. Hopefully the FDA will give its full approval on all vaccine soon and those who are waiting for that to happen can go get theirs.
11 Unsolved Murders in Buffalo
12 Roads Western New Yorkers Want Fixed RIGHT NOW!
We all know there are some pretty bad roads in Western New York. Here are 12 of them that you said should be fixed ASAP.