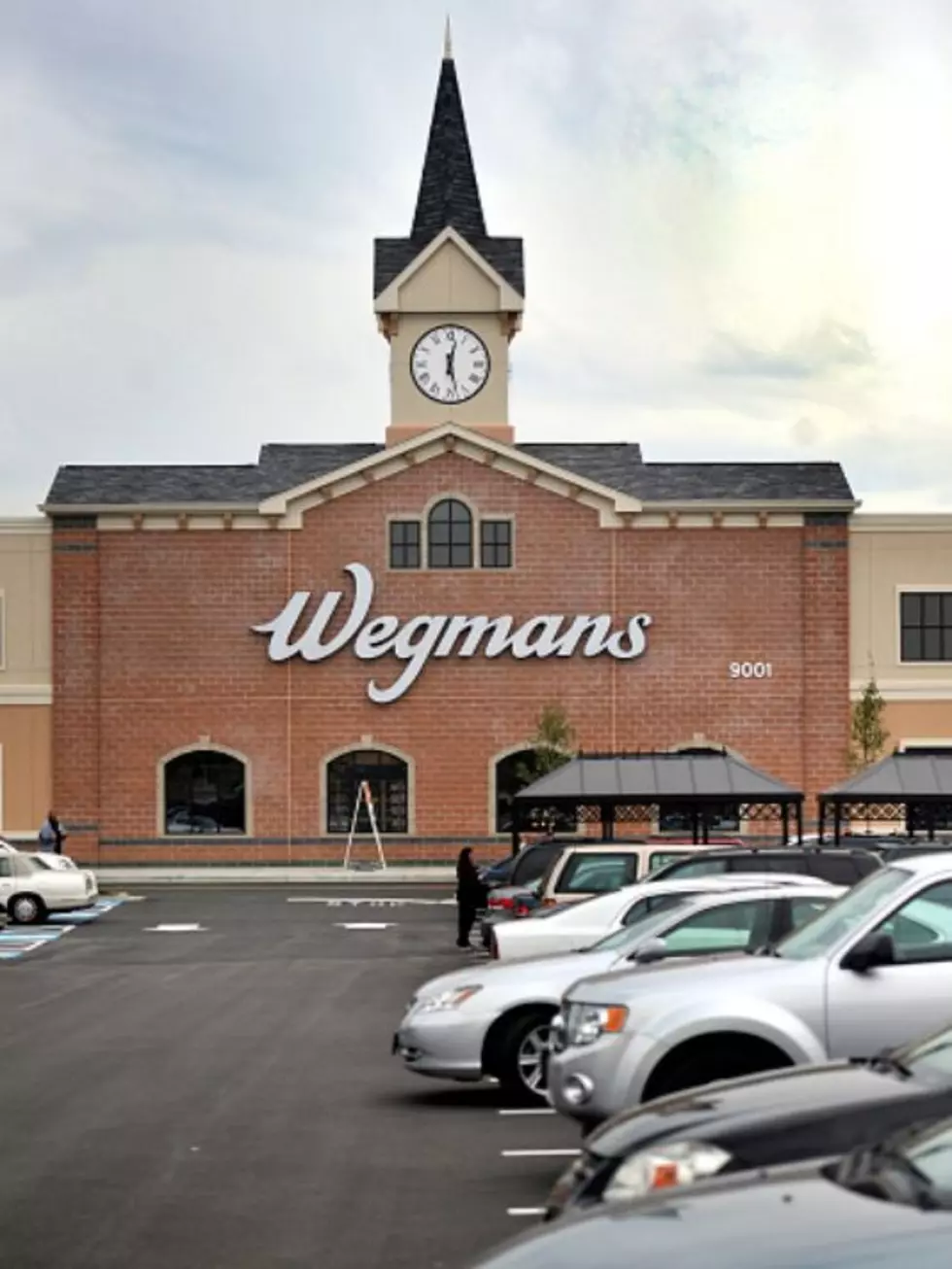 What Do You Think This Is? Lady Found This In Her Wegmans Yogurt?
Getty Images
I have probably a dozen of these yogurts in my fridge right now, but I've never seen anything like this before in them?
This woman shopped at Wegmans for her greek yogurt and she discovered what looks like a sharp burr of some sort. Any ideas on what this could be?