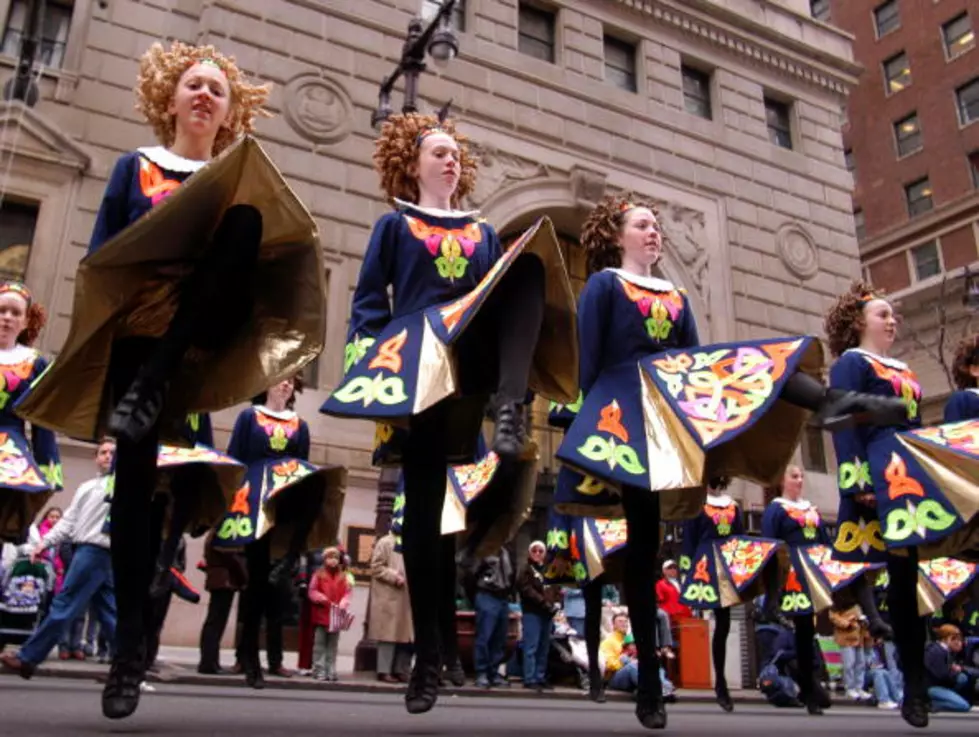 Where Is The Irish Hooley Happening in WNY This Weekend?
Getty Images
Cead Mile Failte – One Hundred Thousand Welcomes
What is the Irish Hooley in Buffalo? 
Buffalo has one of the deepest and proud Irish heritages in America so, it's no surprise Buffalo likes to celebrate like Ireland as well.
Immediately following "Old Neighborhood" parade on Saturday at 1 PM is the traditional grand Irish "Hooley" featuring live music as well as plenty of food and drinks. The "Hooley" runs from 1pm-5:30pm at the Valley Community Center, located at 93 Leddy Street, Buffalo, New York.
A hooley is day of festivities centered around dancing, singing, and general merriment in the traditional Irish fashion. Some say the very soul of Ireland is expressed most perfectly is the joyous exuberance of her traditional dances. Others pine for the melodies and spring of the unmistakable music. But still more find that Irish identity is found intertwined in folk stories, which will be told for all to enjoy", Joe explains from Riverworks.