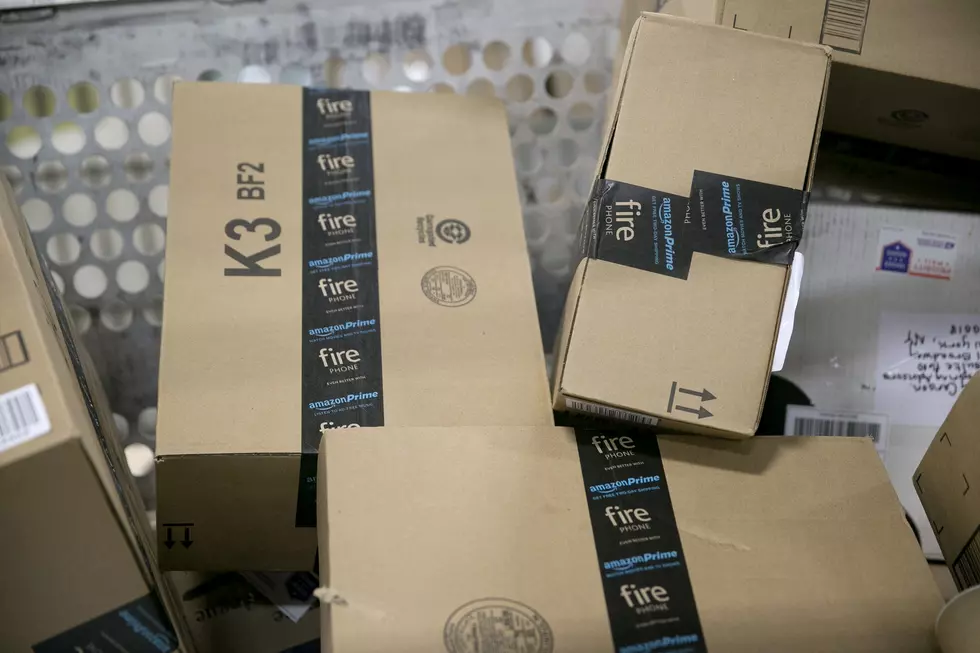 Amazon Prime Scam To Be Aware Of
ThinkStock
Western New York has been dealing with a relentless M&T Bank scam the past few weeks and now there's a scam involving Amazon to be aware of.
Enter your number to get our free mobile app
The Cuba Police Department sent out details regarding an Amazon Prime scam that emails you about your credit card information, according to WIVB:
The scam is obviously attempting to get your credit card information. Police ask that if any Amazon customer sees this email or the ones similar to it, to delete the email immediately.
Here are some more articles you might be interested in: