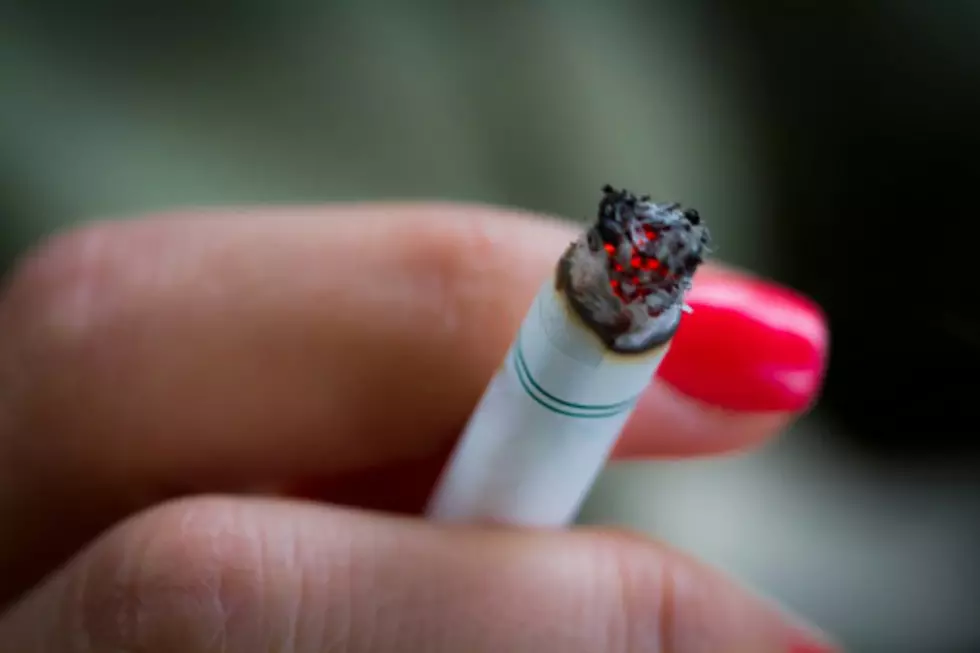 Clarence, NY Business Could Change Your 'Quitting Smoking' Attempt Forever
Getty Images/EyeEm
This could be a Western New York first.
This could be a United States first.
This could be a world first. A Clarence, NY based business could be the first in the world to manufacturer cigarettes with the distinction of "very low nicotine".
22nd Century Group could be waiting for the FDA to approve their product, but this could lead to an extreme factor in people quitting smoking for good, a feat which too many know is not easy at all. According to our friends at WIVB,
But what if the millions of smokers across New York who fail at quitting every year, can turn to what some consider the future of the industry? They're called very low nicotine cigarettes, and the company that's behind the technology is located in Clarence.

 

"Unlike conventional cigarettes, which are very high in nicotine, ours are a reduced tobacco-based product," said Gregg Gellman, director of business development and regulatory affairs for the 22nd Century Group.

 

22nd Century has secured 200 patents to create the only genetically modified form of tobacco in the world that has the very low nicotine distinction.The product is currently sold in Spain. It could be sold domestically, but without the "very low nicotine" label, Gellman said.