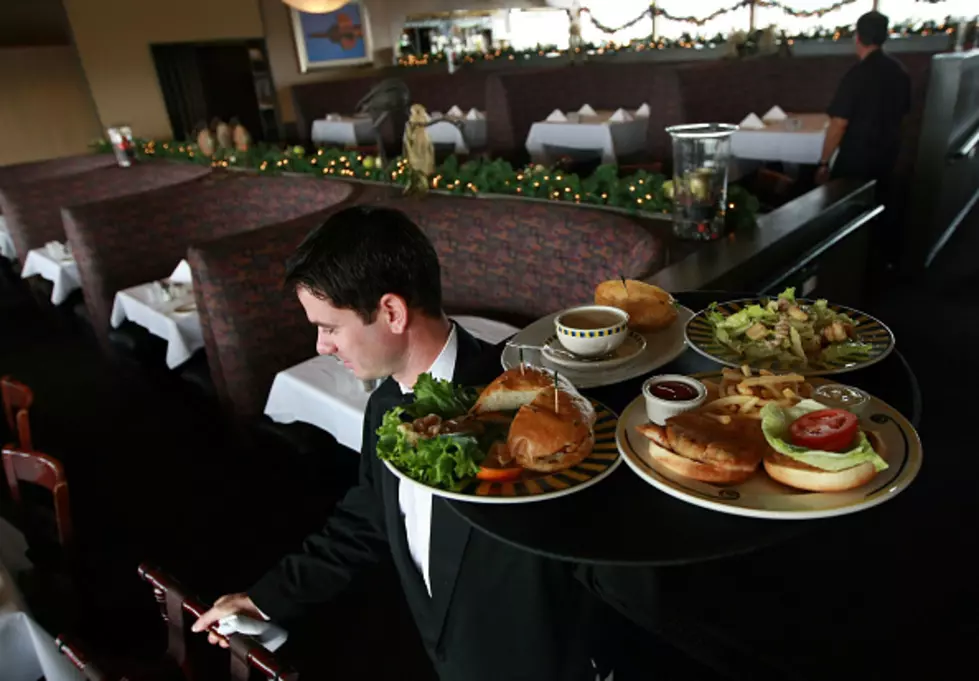 Dining In The Dark Experience Happening in Buffalo
Getty Images
Have you ever done a dining in the dark around Western New York before? They used to do it at Frog Hair on Transit Road (remember, the old Santora's) and it was so much fun.
You sit in the room and they turn off the lights and then they serve you dinner. Your sight is your most influential sense so, by eliminating your sight, it leaves you to really experience your food. Now, you DO NOT know exactly what you are going to get, but you will have the options for food.
Where is this going to be? The ONYX  inside Salvatore's on Transit Road on Sweetest Day!
ONYX
6461 Transit Rd, Depew, NY 14043
October 17, 2020
Event starts at 6:00 pm, but dinner will not be served until 6:30 pm.
They have 2 different options: carne and veggie options and both are $99 per guest.
I'm sure you have thought 'how are they going to handle this with COVID-10' and they have some precautions and fine print on your ticket and on the Salvatore's website:
All appropriate COVID rules and regulations must be followed.
Assigned seating.
Limited availability based on party size.
Tables available for parties of 2, up to parties of 10. No more than 10 guests per table.
Please note, late arrivals will be served the course being served and all remaining courses.