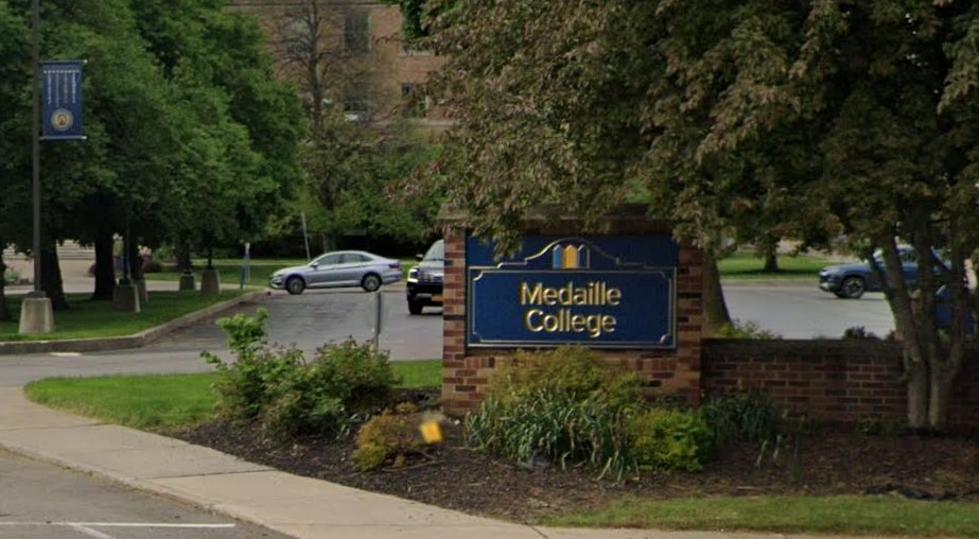 Medaille Students Have Options To Finish Degrees In New York
Photo Credit: Google Maps
This week students, faculty, and staff got the bad news that Medaille University will be shutting down operations in August.
Feel Good Mornings With Dave Fields Mon-Fri 6am-10am
The University announced that its last day would be on August 31st.
WHY IS MEDAILLE COLLEGE CLOSING?
WHAT WILL HAPPEN TO THE STUDENTS?
Several other Universities and Colleges have announced that they will step in and allow current students from Medaille University to transfer their credits and complete their degrees. Daeman College, Canisius College, and Niagara University are some of the local schools that have reached a "teach-out" agreement with Medaille to allow their students to transfer.
Medaille University is the 2nd major school to close in New York in 2023. Back in December of 2022, Cazenovia College announced it would be shutting down its school at the end of the summer this year.
Cazenovia, just like Medaille, cited declining enrollment and rising operation costs as the reason for the shutdown.
EXTRA: CAZENOVIA COLLEGE ANNOUNCES PLAN TO SHUT DOWN SCHOOL
The Most Competitive Colleges In New York State
Take a Look! The 12 Most Stunning College Campuses in Upstate NY
Throughout New York State, our college campuses run from the urban blocks-long, wooden and brick ones in New York City, to the sprawling college campuses which dot Upstate New York from the Hudson Valley to Buffalo. We list here the dozen most stunning campuses in Upstate.
26 Colleges To Consider If You Grew Up In WNY
There are 26 college campuses in Western New York that are close enough (but also far away enough) to come home for a spur of the moment visit, all while having a new sense of independence.
Read the full list before you rule out these possibilities.