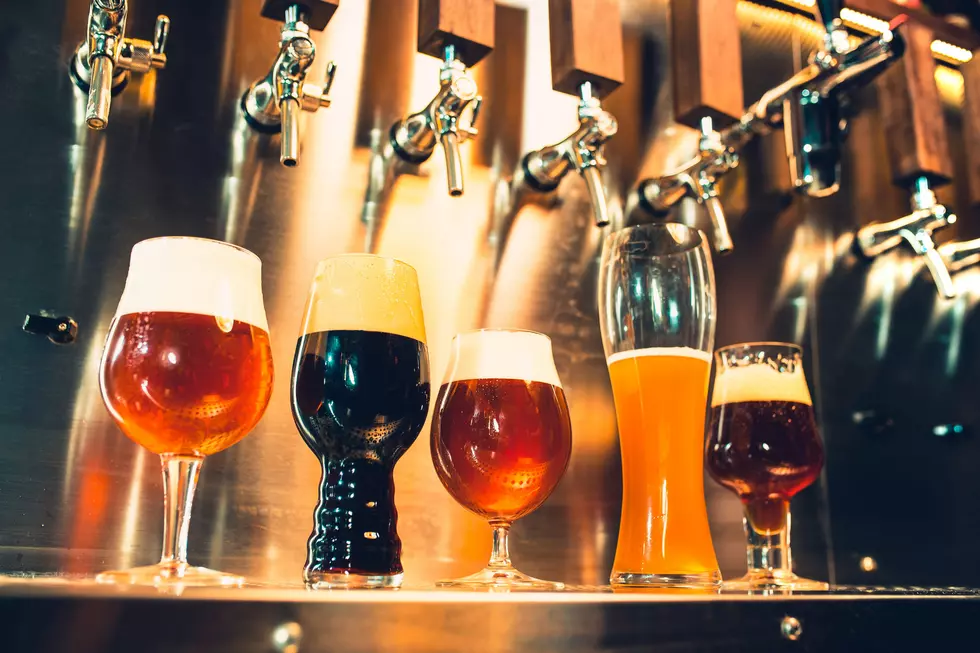 New Craft Brewery Opens In The Heart of Williamsville
ThinkStock
There's a brand new craft brewery in the heart of Williamsville.
Enter your number to get our free mobile app
According to WGRZ, Britesmith Brewery is directly across from the Creekview Restaurant on Main Street. The name derives from blacksmiths that worked in the building the brewery now occupies in the 1800s.
The brewery is open at 4 pm Monday through Thursday and at 11 am Friday through Sunday. Not only do they have tons of craft beers on hand, but also woodfire pizzas!
It's such a cool area too, a perfect place for a new craft brewery.
Read the story at WGRZ.
Here are some more articles you might enjoy: