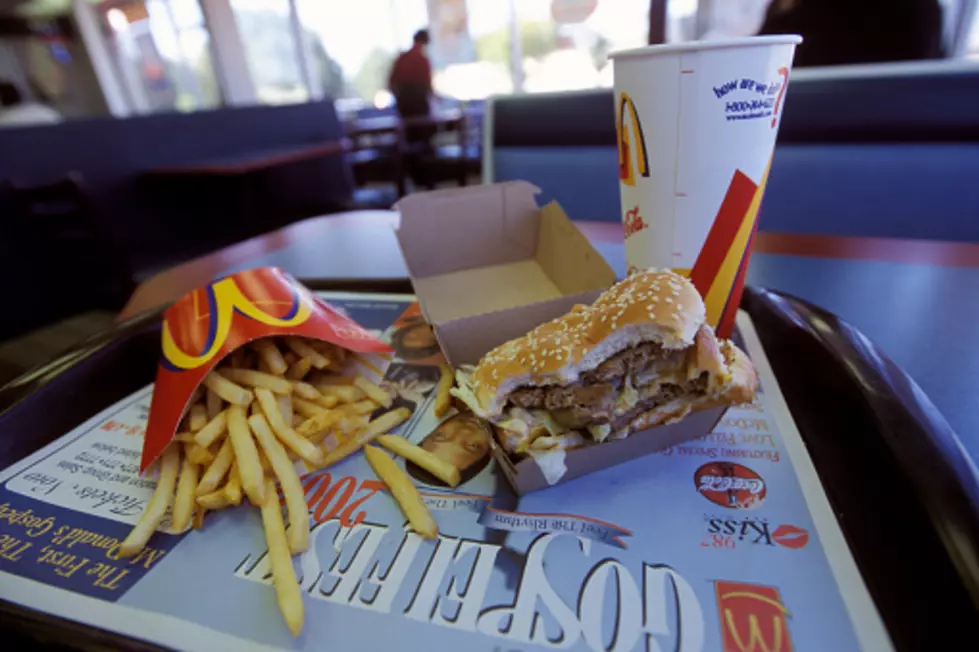 The First McDonald's In Western New York is Still There
Getty Images
The first McDonald's in Western New York, at one time, sold the most hamburgers than any other McDonald's in the United States. The location is right North of Maple Road on Niagara Falls Boulevard.
It was actually the first McDonald's restaurant in New York State when Jerry Brownrout opened the franchise in 1959. Shortly after the Boulevard Mall was the first covered mall in Western New York making McDonald's even more profitable.
Over the first few months in business, the self-service drive-in was frying up 70,000 hamburgers, 30,000 bags of fries, and blending 20,000 shakes a month, and McDonald's was well on its way to becoming a local and international phenomenon", according to the Buffalo News.