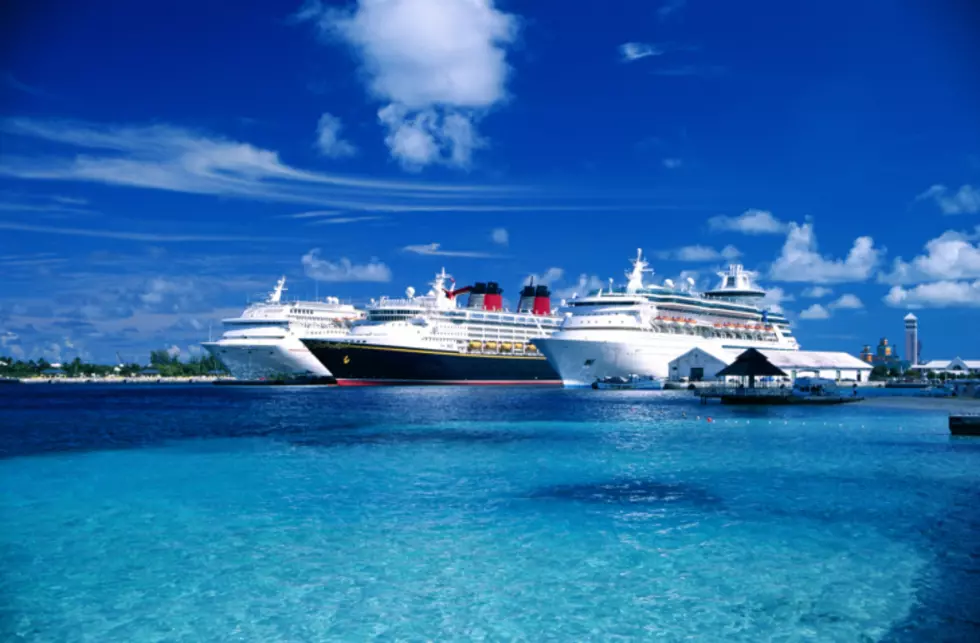 There's Now a Harry Potter-Themed Cruise
ThinkStock
You heard that right -- a Harry Potter-themed Cruise you can board for a once in a lifetime vacation.
Enter your number to get our free mobile app
According to Viva Lifestyle & Travel, an American tour company recently announced that a Harry Potter cruise was in the works. The one-week cruise will be run by luxury barge company Barge Lady Cruises.
The cruise will take place this summer from August 5-11 and again from August 19-25.
This from Viva:
"the cruise will make stops at multiple filming locations for the eight Harry Potter films, including Virginia Water (where Harry first meets Buckbeak) and Picket Post Close (the actual location of 4 Privet Drive). Naturally, Warner Brothers Studios will also be tossed into the mix."
Now the bad news. This cruise sounds amazing and of course, the price to board is pretty high -- at just over $4,000 for one person...I mean start saving now, right?
Read more about the cruise here.
Here are some more articles you might enjoy: