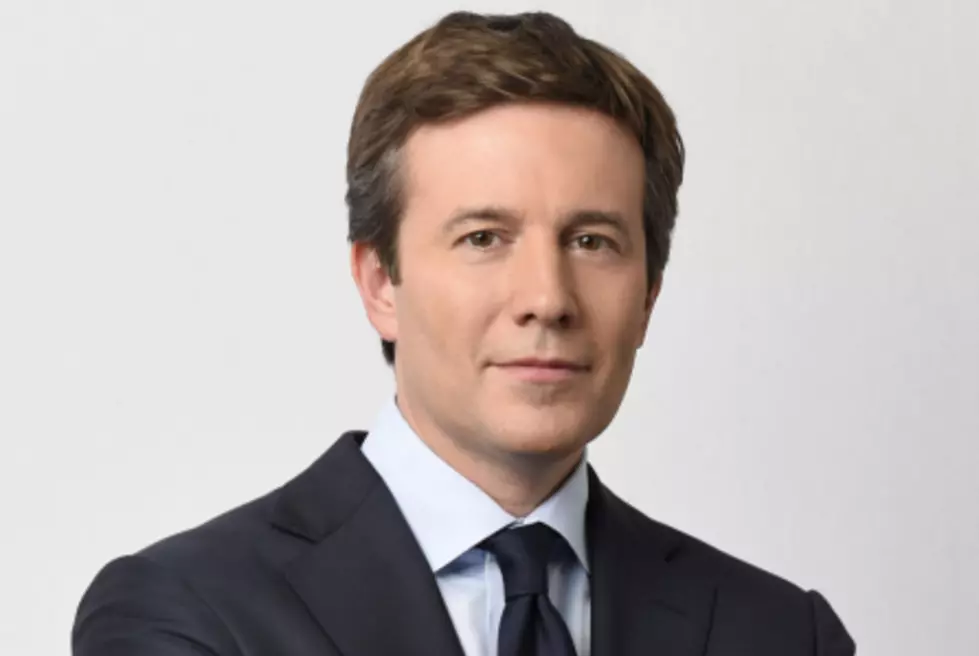 Tonawanda Man Becomes 'CBS Evening News' Anchor
CBS
This Tonawanda native will be taking over the CBS Evening News coming up on Monday, December 4.
In his more than 10 years at CBS News, Jeff has earned the trust of viewers and his colleagues. He represents the best journalistic values and traditions that will carry the Evening News into a digital future," CBS News chief David Rhodes said when Glor's new position was announced.
Glor replaces Scott Pelley who took over for Katie Couric and Bob Schieffer in 2011. He joins the ranks of famous journalists from Buffalo including Wolf Blitzer, Jane Welch, Tim Russert and Martha Macallum.