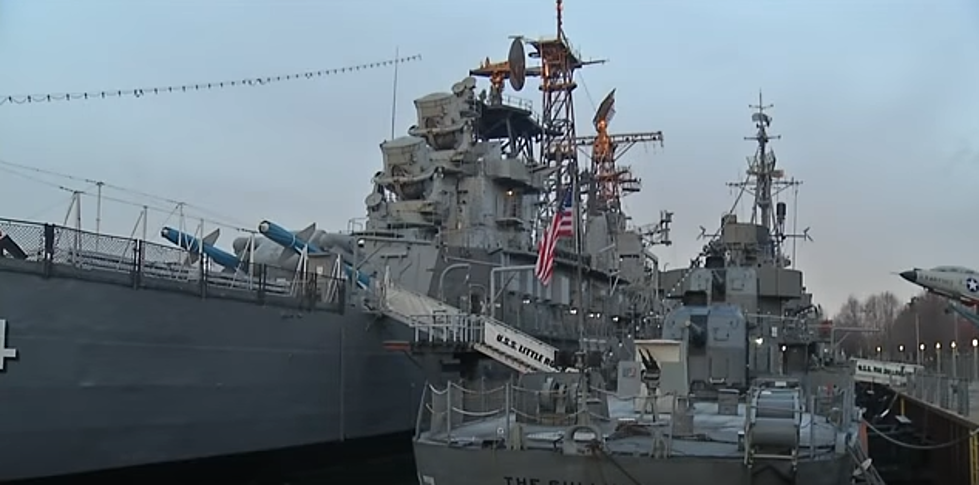 USS Little Rock, Commissioned In Buffalo, Has Deployed For Service
Credit: WIVB YouTube
The USS Little Rock was first commissioned in Buffalo back in December of 2017 and this week, the ship was deployed to waters near Central America for service, according to WGRZ.
Enter your number to get our free mobile app
The ship's mission will be to "multinational effort targeting illicit trafficking routes in coastal waters along Central America."
The USS Little Rock's deployment to Buffalo was the third to the region, which previously had the USS Freedom and USS Detroit. The USS Little Rock's commission in Buffalo was the first time in Navy's history that had happened alongside its namesake.
The ship is one of the Navy's most advanced, costing more than $300 million.
"I expect this deployment to offer a great opportunity to work together with regional partners throughout Southern Command Area of Responsibility," said Cmdr. Brad Long, the USS Little Rock Gold Crew's commanding officer.
Read the full story at WGRZ.
Here are more articles you might enjoy: