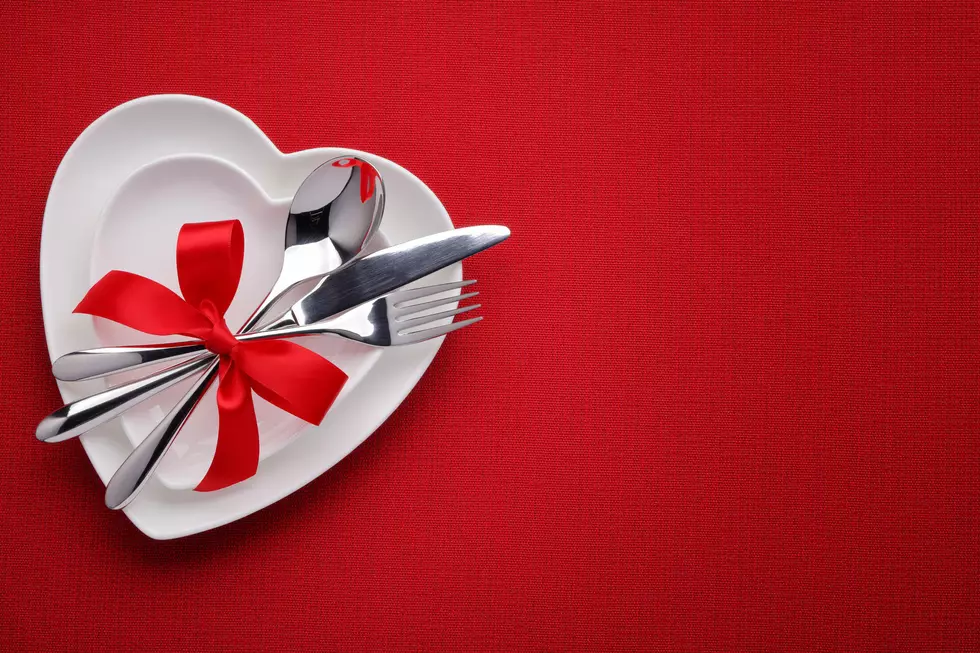 You Can Get "Red Velvet Pancakes" At The Poked Yolk For Valentine's
ThinkStock
I'm a self-diagnosed breakfast-nut and always looking for a great breakfast item at one of the many local places here in Western New York.
Enter your number to get our free mobile app
If you love red velvet stuff, check out The Poked Yolk because I did a double-take when I noticed they had Red Velvet Pancakes for the month of February. Definitely need to check these out next chance I get!
Here are more articles you might enjoy: