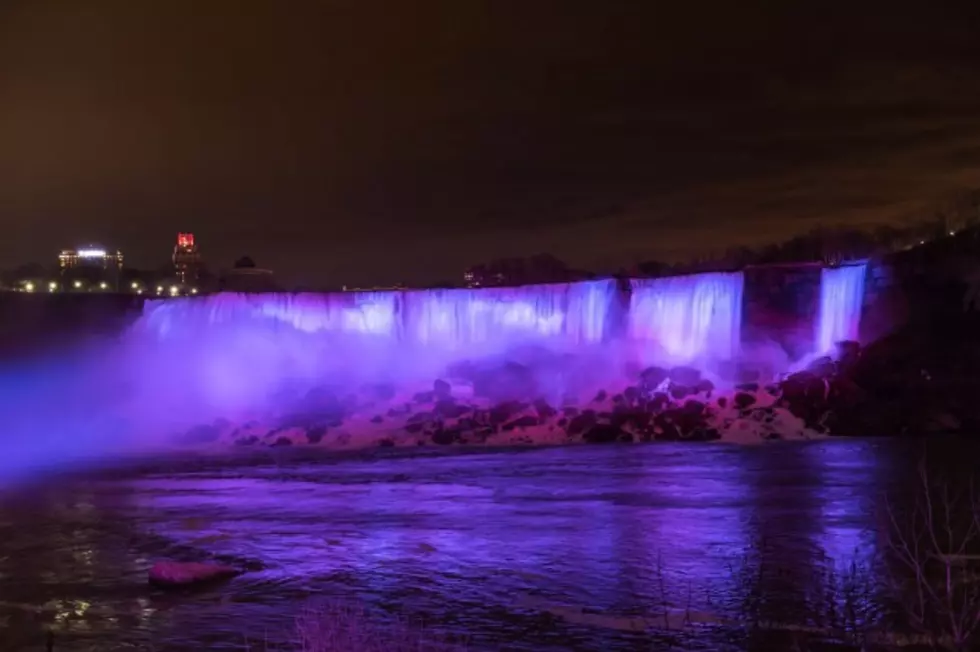 Niagara Falls Is Going To Do This For The Royal Wedding
Niagara Parks
The Falls are joining in on the celebration of Prince Harry and Meghan Markle's wedding! In honor of the Royal event the Falls will be illuminated in royal purple for 30 minutes from 9 p.m. to 9:30 p.m. on Saturday, May 19.
According to a press release form the Niagara Parks,
"The illumination of Niagara Falls in commemoration of a royal visit, wedding or birth has long been part of the history of Niagara. In recent years, Niagara Falls has been illuminated in honour of events such as the 90th birthday of Her Majesty, Queen Elizabeth II, as well as to commemorate the royal births of Prince George, Princess Charlotte and most recently, the newest member of the royal family, Prince Louis."