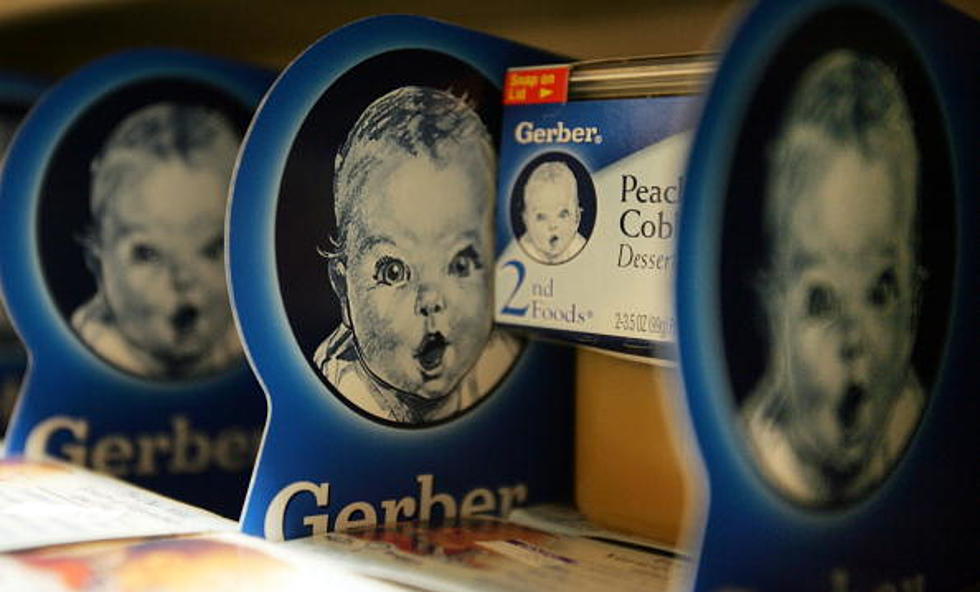 Your Child Could Be The Next Gerber Baby
Getty Images
Gerber is currently looking for the next "Spokesbaby."
Enter your number to get our free mobile app
According to WGRZ, Gerber's 2020 Photo Search contest has begun. Not only does the winner get to have their baby be the spokesbaby for Gerber, but also a grand prize of $25,000.
The search if open for children no older than 4 years of age. Photos and videos should only be one child.
The three criteria that will be judged are:
Here are more articles you enjoy: