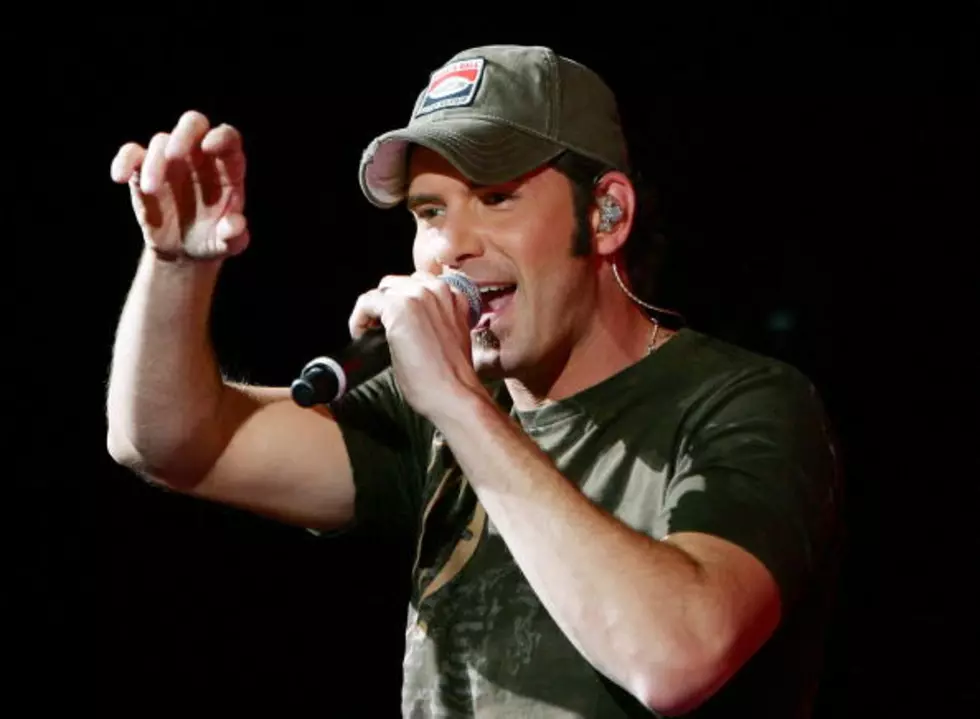 13 Years Ago: Rodney Atkins Hits #1 With "Watching You"
Ethan Miller
If you have a kid then "Watching You" by Rodney Atkins is pretty much one of the most adorable songs you've ever heard.
Enter your number to get our free mobile app
Released in September of 2006, "Watching You" would reach number one on both the Mediabase and Billboard Hot Country Songs charts by the third week of January, 2007. It would spend five weeks at number one and go on to become the most-heard song at country radio that year.
Written by Rodney Atkins, Steve Dean and Brian White, "Watching You" was the second single off Rodney's If You're Going Through Hell platinum-selling album.
Kids always look up to their dad or mom and try and mimic what they're doing. That's why people love this song so much. To this day people request this song.
Here are some more articles you might enjoy: